[Aconia Studio] #The series of Aesthetic Anterior Restoration# is on-going now!
Last Friday, in the 2nd session of <Aesthetic Anterior Restoration>, Lecturer Pan applies the theory of the first course to practical cases by analyzing clinical cases, focusing on the factors that need to be paid attention to in the process of anterior design, how to use visual difference to adjust the shape of prosthesis, how to use articulating paper to adjust occlusion, etc,Also shared some tips about the contouring of labial texture. We are inspired by Taiwan friends 's positive feedback.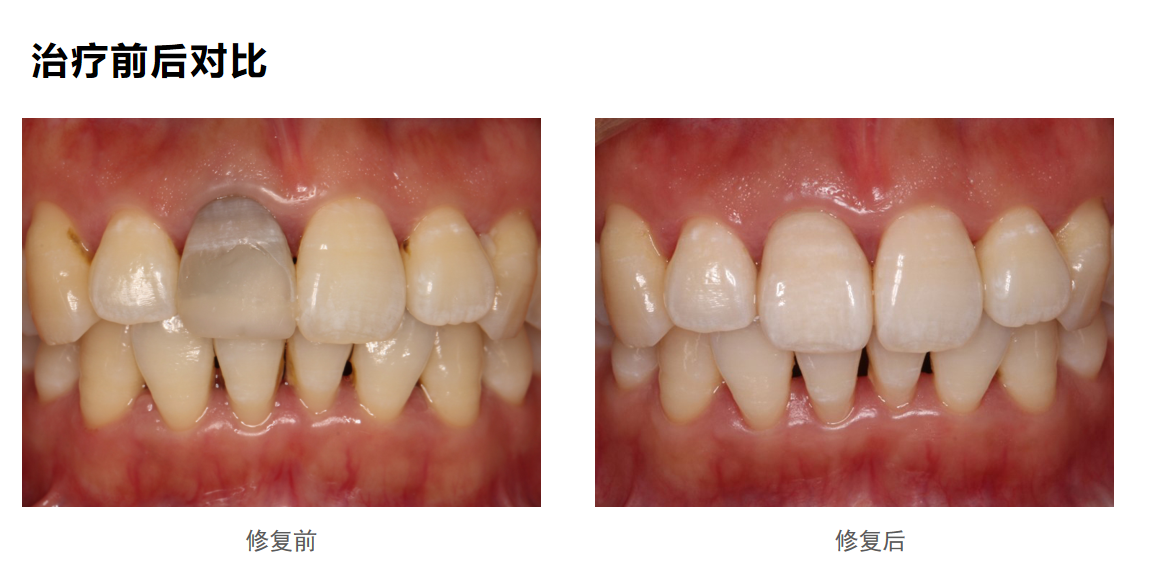 Here comes the last session of this series this Friday. Join BSM webinar to master the anterior color and transparency restoration as well as a review of several challenging cases on this.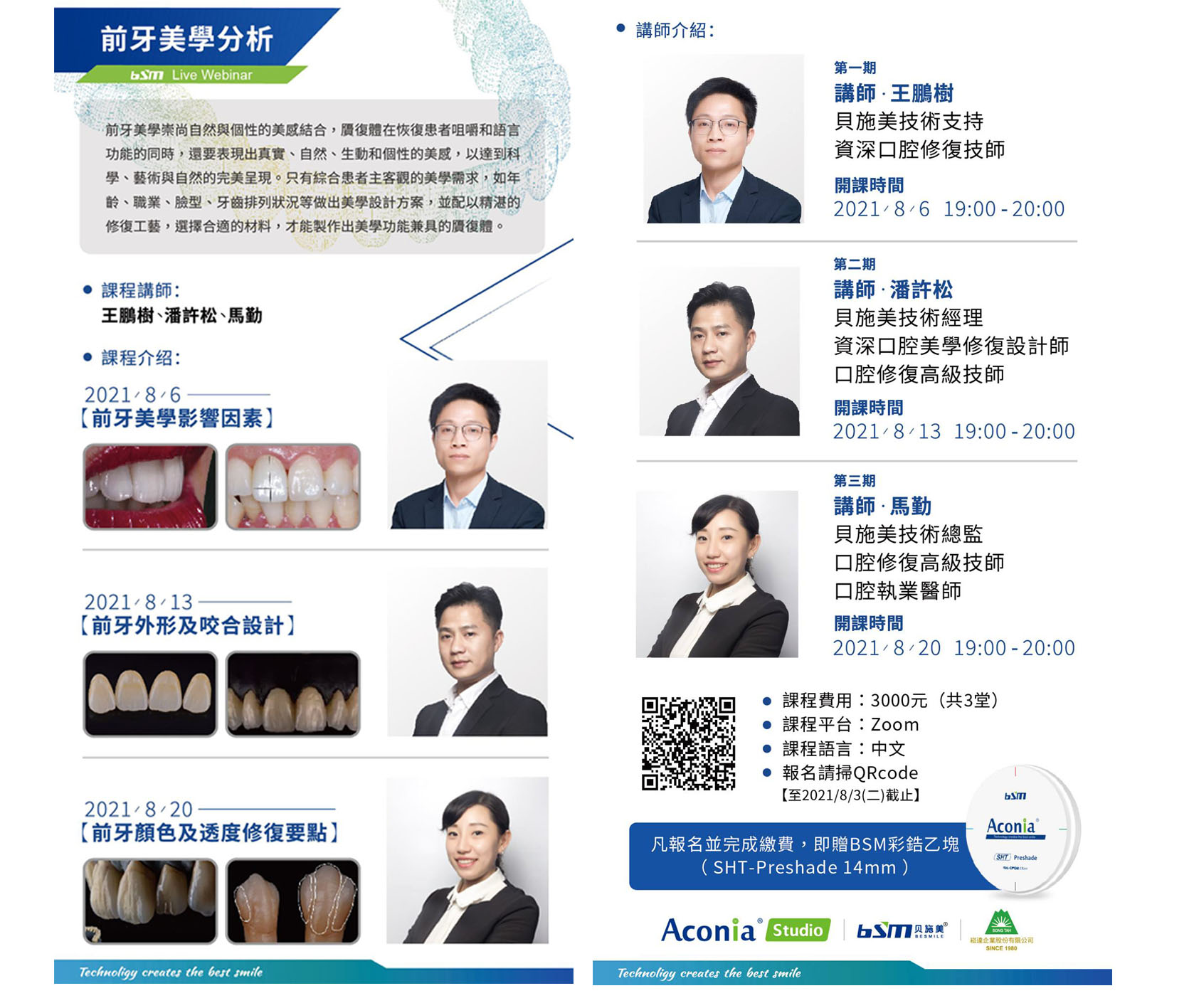 Register here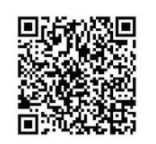 Back to list