[Aconia Studio] #The series of Aesthetic Anterior Restoration# brought to a successful close.
Your patients are looking for anterior restoration treatment to give them a beautiful smile.
In this last session of <Aesthetic Anterior Restoration>, we're confident that BSM technical director Miss Ma shared with you in detail how to efficiently incorporate the surface structure of anterior restoration into your practice.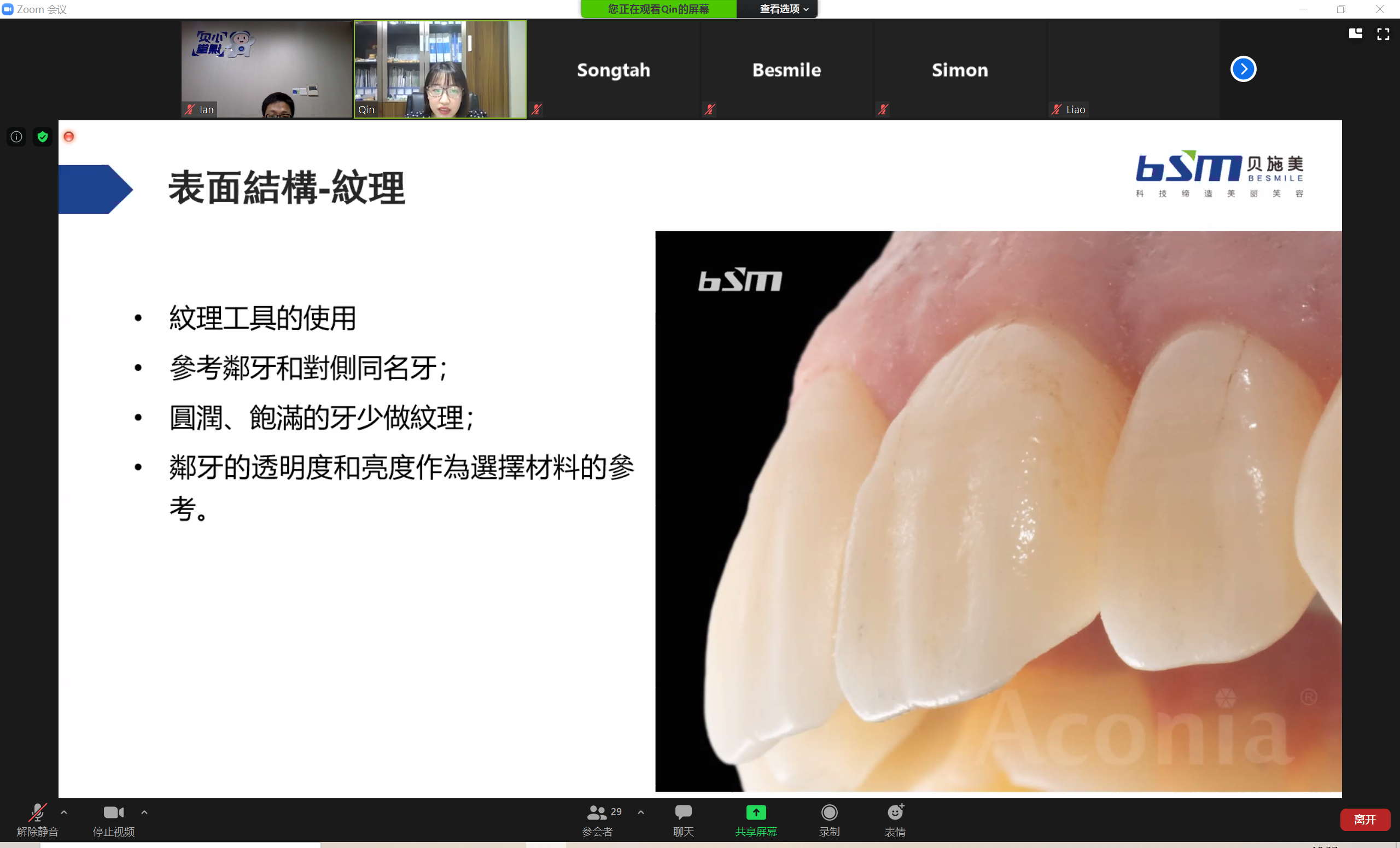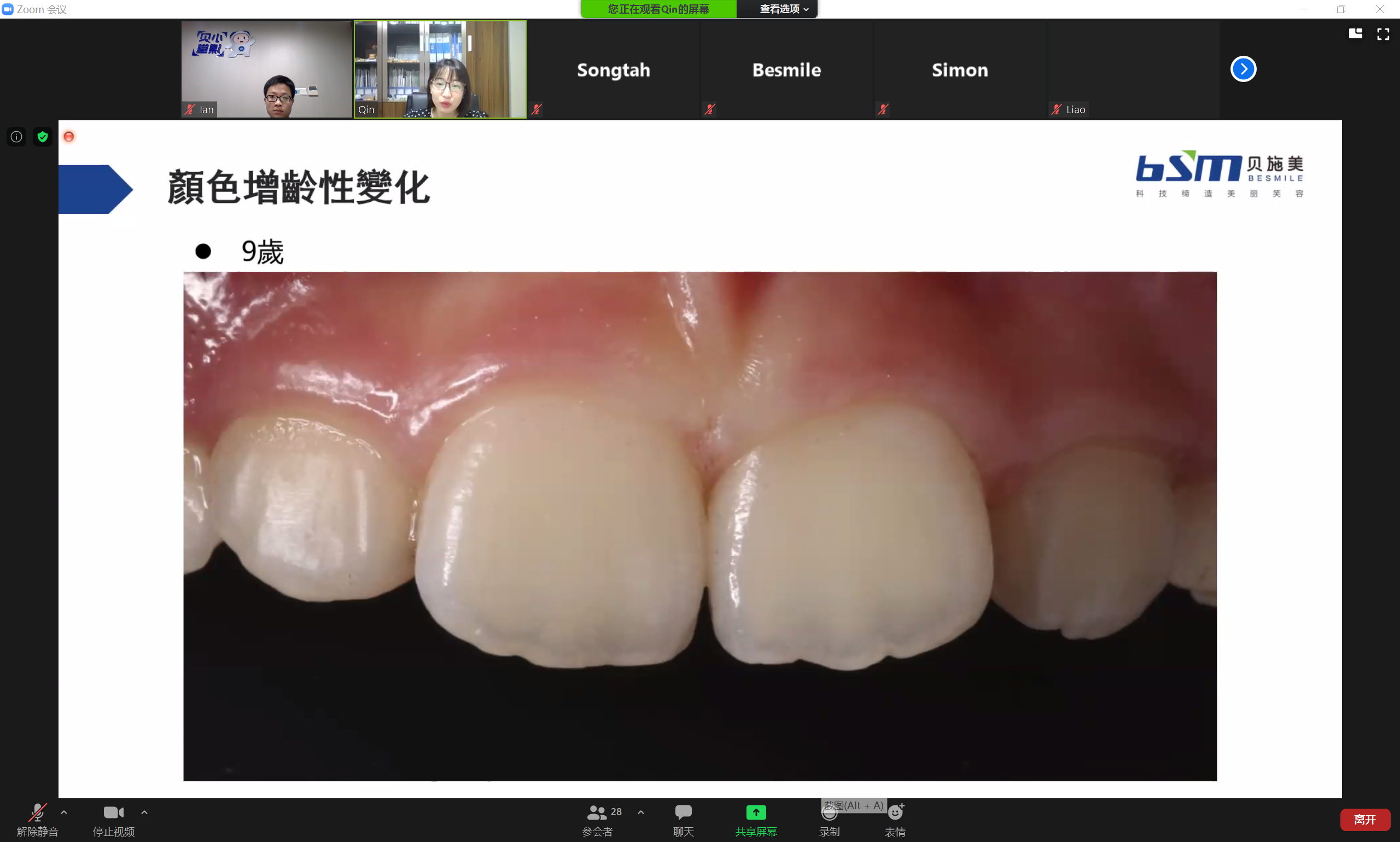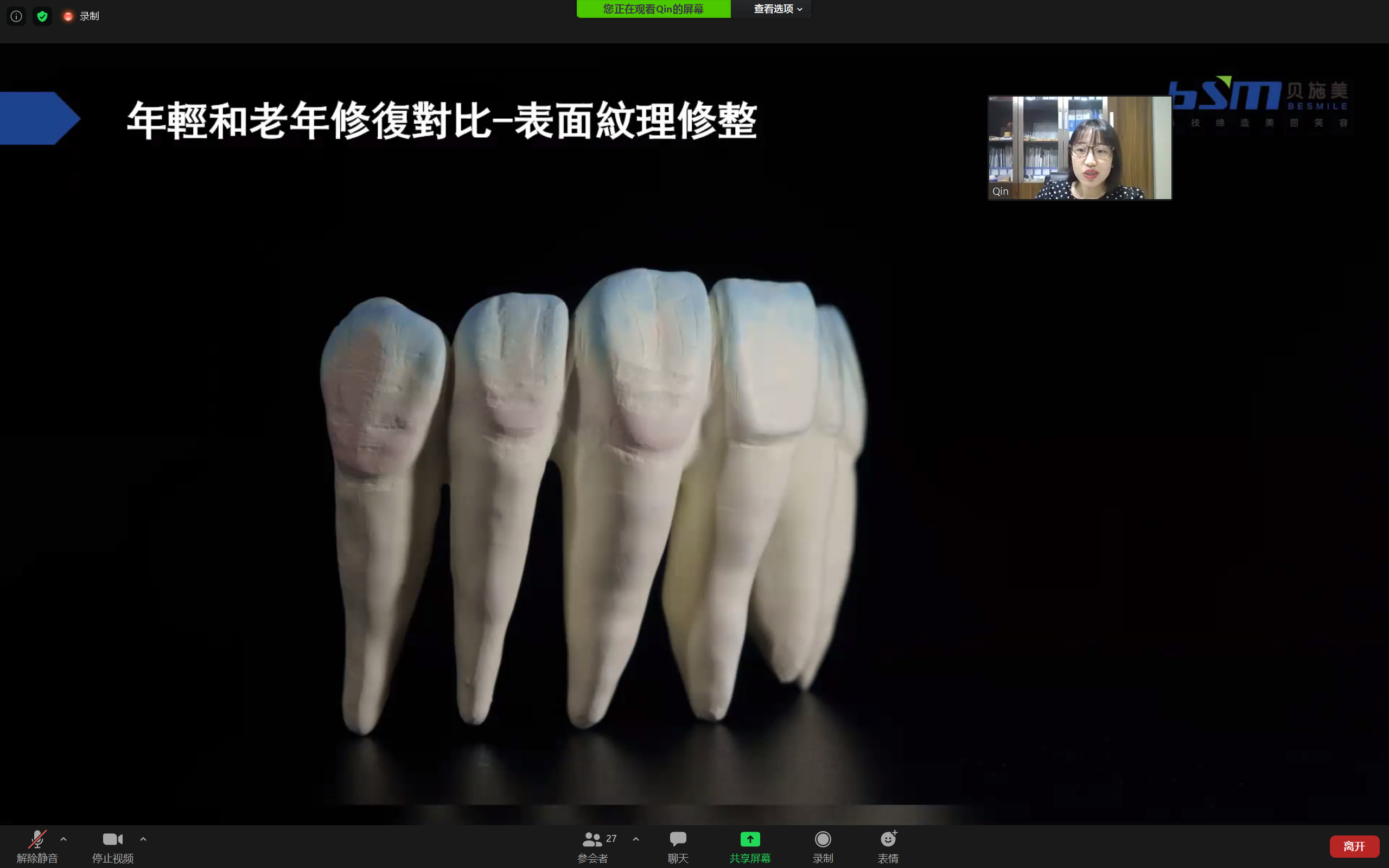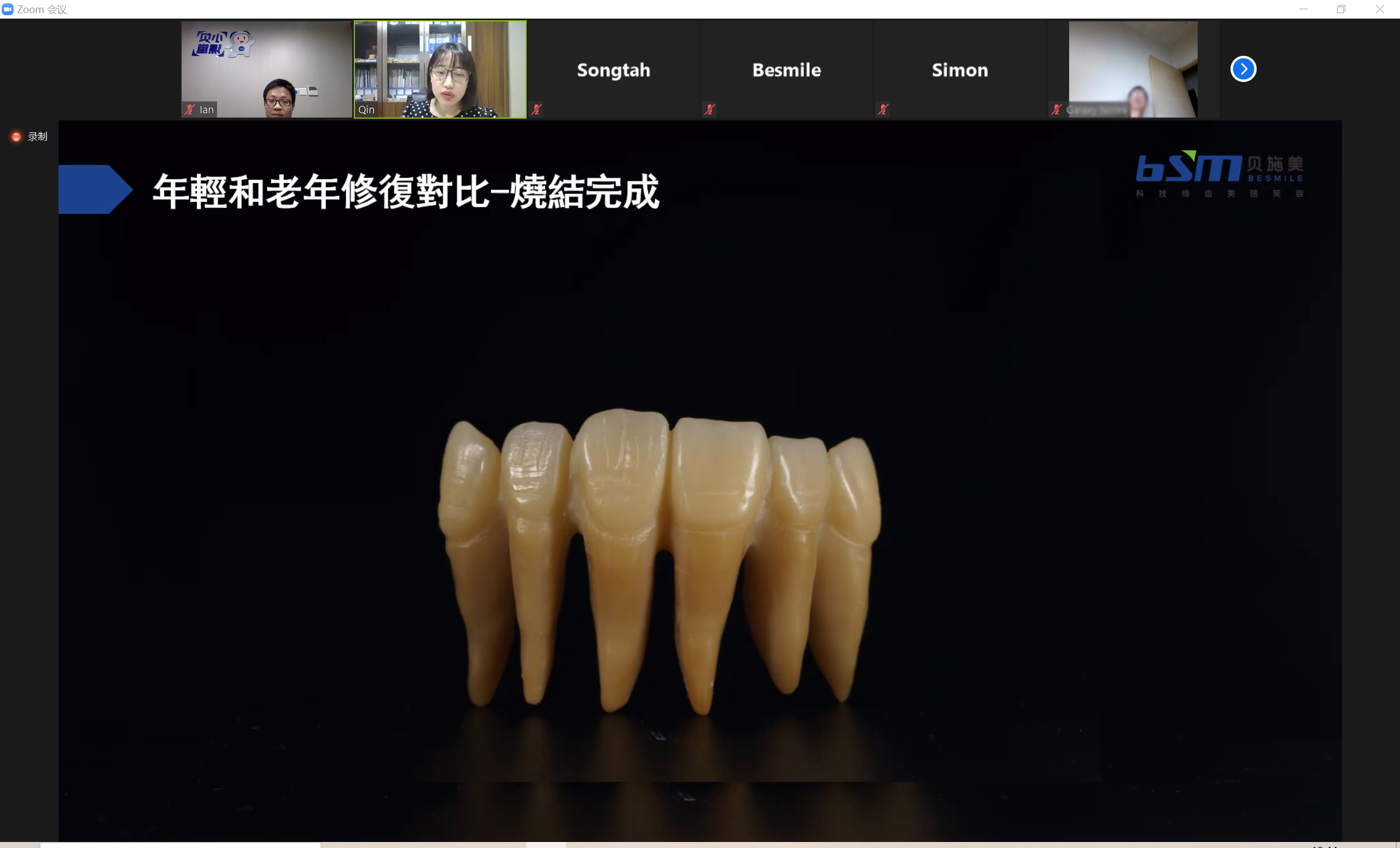 Can not wait to see you in Aconia studio again!
Quick link to reach us:

Back to list