[Announcement] "New vitality ,New Besmile" Our new logo is launched!
We are excited to announce the launch of the new Besmile logo in January 2022. This new logo marks a milestone in our brand evolution, providing an opportunity to better reflect our core business, values, vision, and mission.
The logo evolution includes:

Refinement of the font type in both Chinese and English

A vivid smile curve represents our core business, the intersections of science, technology, and health.

This smile curve stands for everything we aspire to as we move forward in our journey to be a global leading dental technology solution provider.
In the upcoming months, we will update all our catalogs and brochures, print on blanks and machines, business cards, other marketing literature, online presents, etc with the new logo.
Meanwhile, we invite all our partners and customers who are currently deploying Besmile logo to contact us via email at marketing@cdbesmile.com to get the new logo guidelines.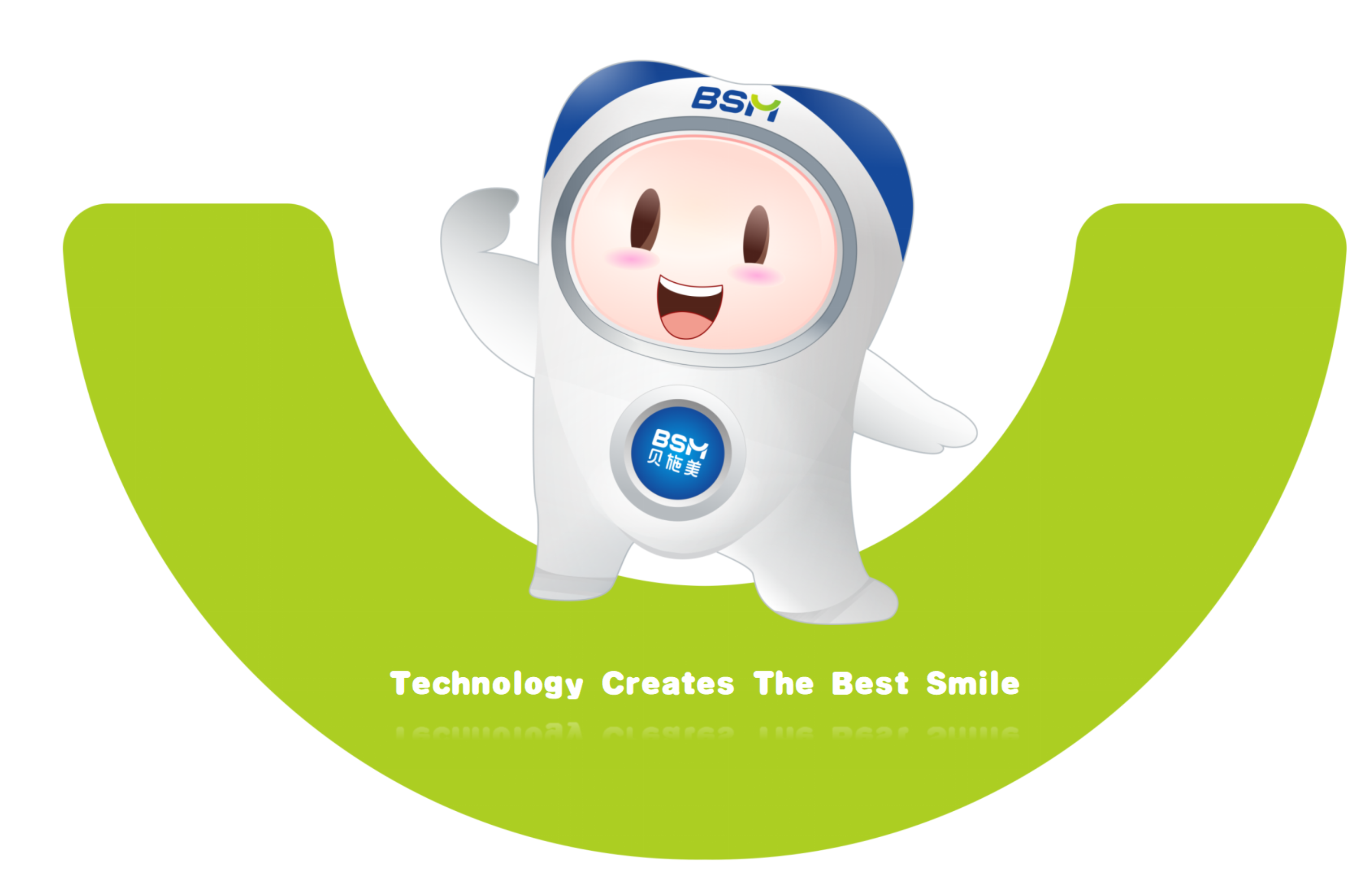 We look forward to continuing to support our partners and customers worldwide with our new logo, technology, and service for the best smiles in our life.

Back to list