【Exhibition】Besmile at Dental South China 2021
The 26th Dental South China International Expo and Technical Seminar were held in Guangzhou from May 10 to 13, which gathered more than 200 industry elites, well-known experts and professors exploring the new trend of dental industry.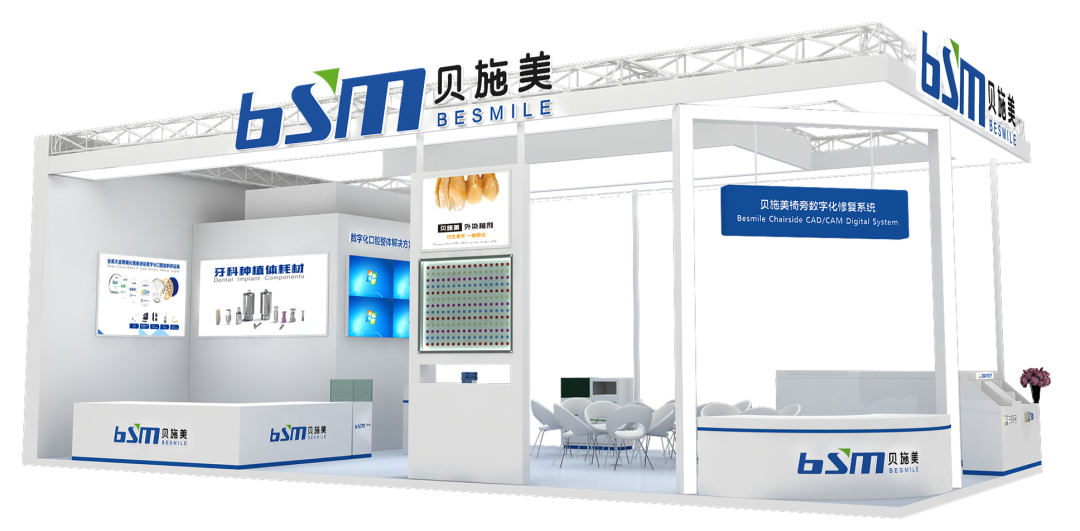 During the show, Besmile showcased a series of cutting-edge products covering both CAD/CAM equipment and material, in the mean time, chair-side products also attracted a lot of attention.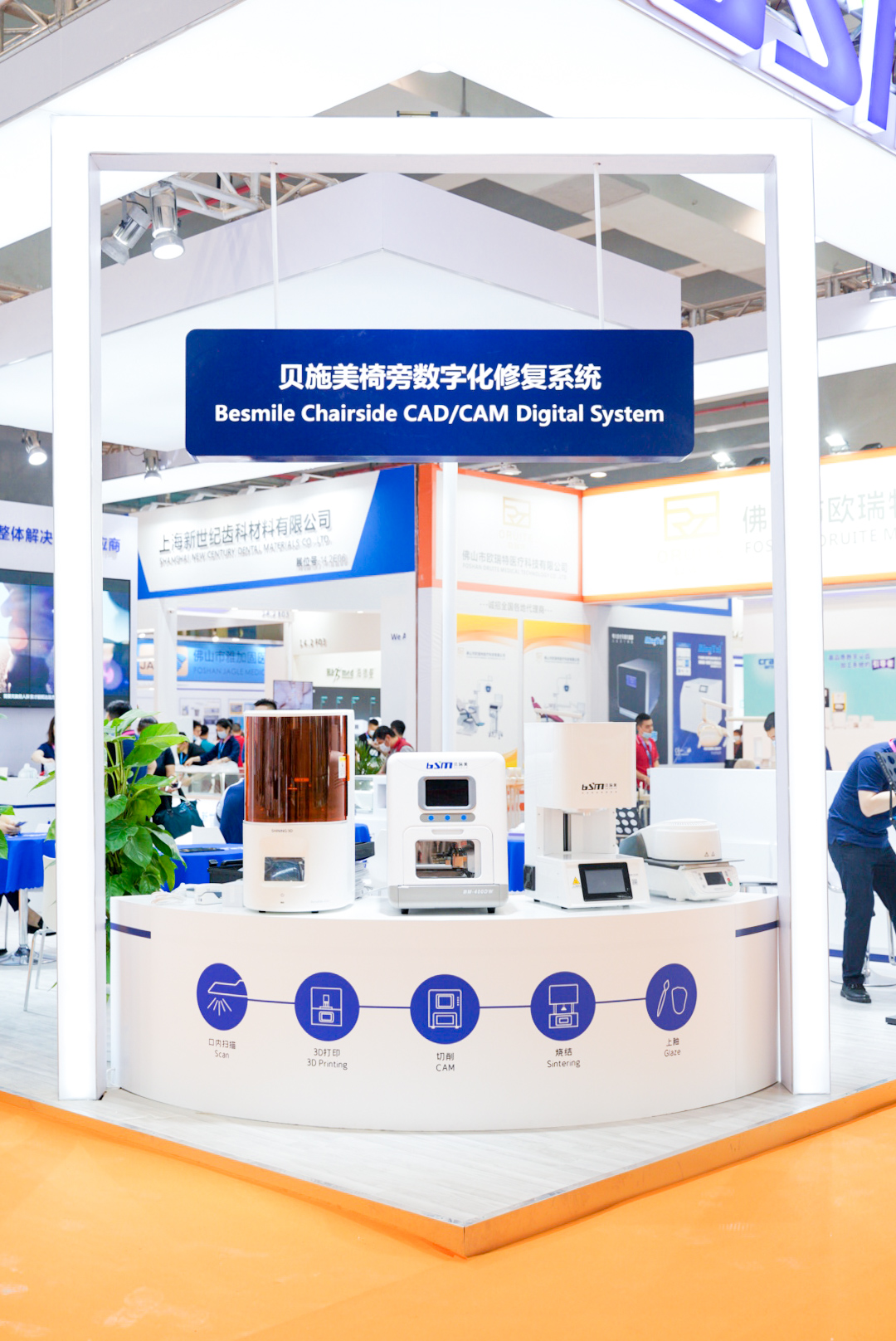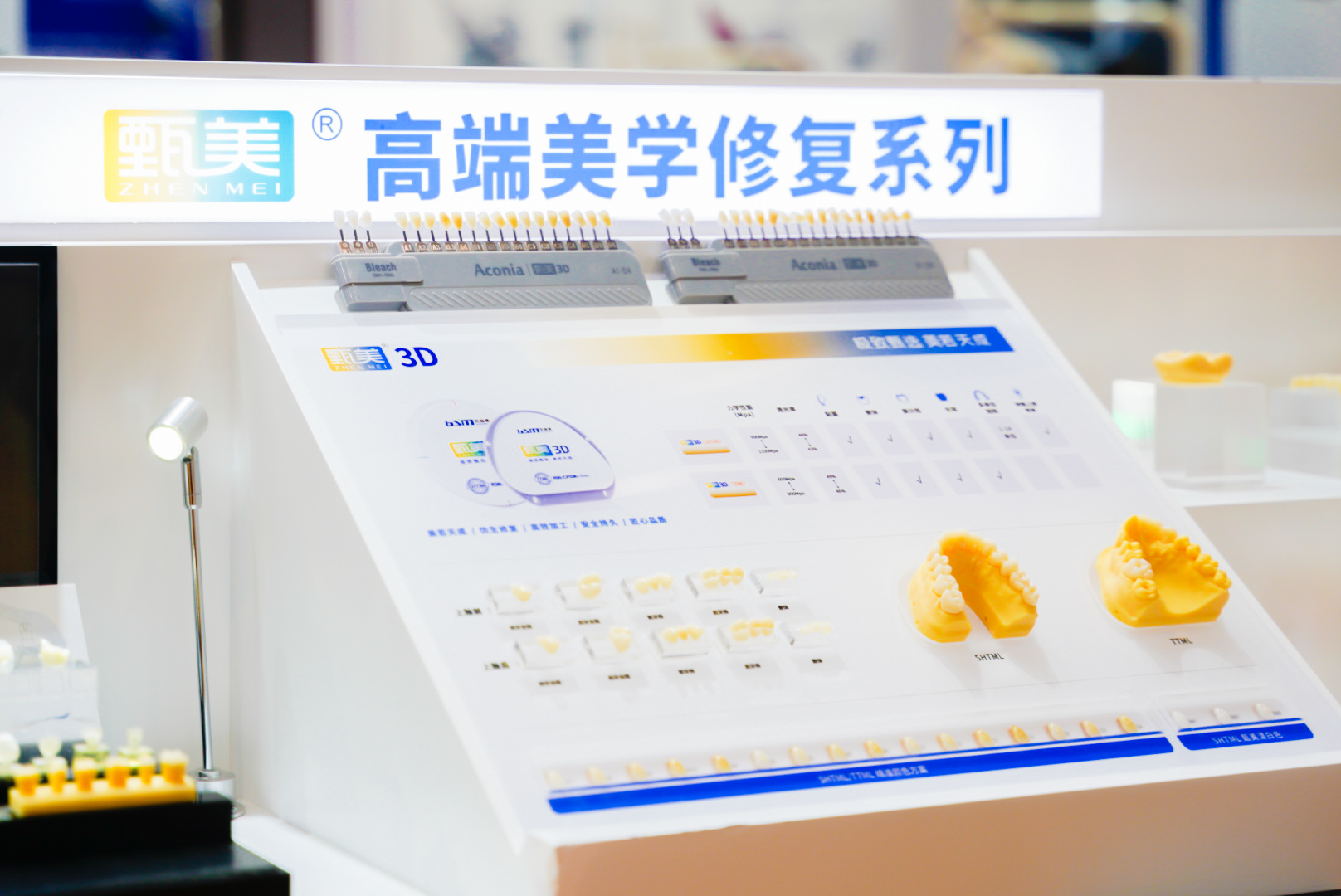 On the morning of May 10, Besmile invited Dr. Qianbin Wan, Director of Prosthodontics Department of West China School of Stomatology, Sichuan University, to deliver the academic lecture entitled Minimally Invasive Restoration of Tooth Defects. In the process of lecture, Dr. Wan focused on sharing the development and evolution of two kinds of all-ceramic restorative materials: glass ceramic and zirconium oxide. And highlighted its deep influence on tooth repair treatment by illustrating a series of clinic cases and ways of indication choosing and clinical operations.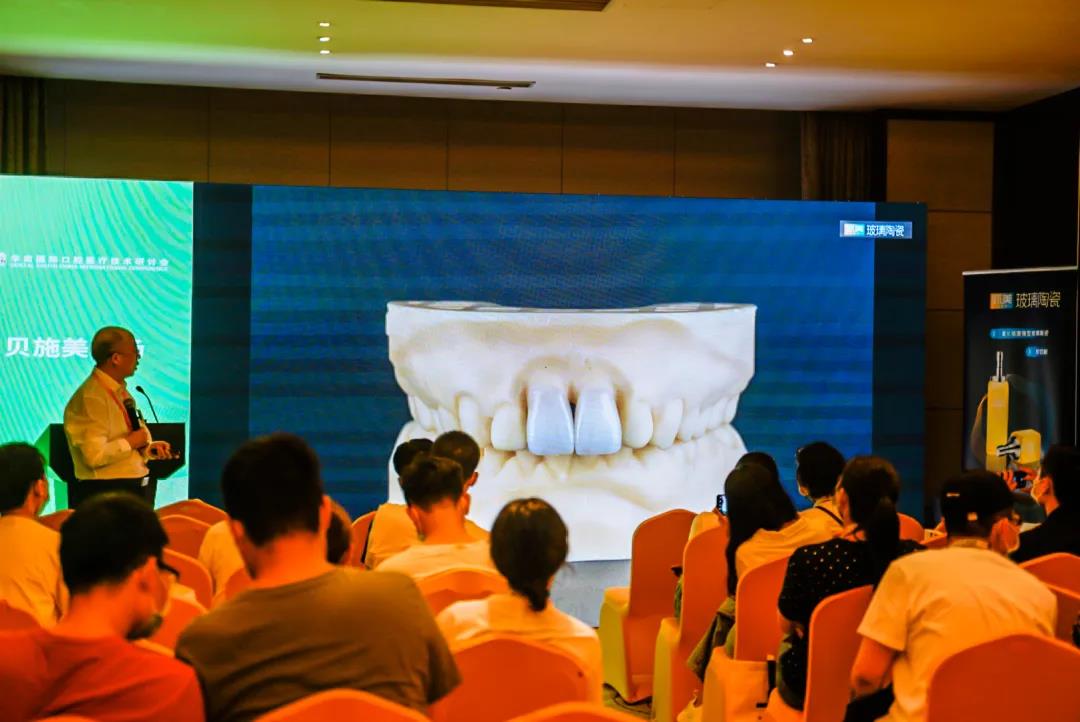 On the evening of May 11, Besmile Dental Entrepreneurs' Meeting and Zhenmei Night was grandly held with the theme of "Dream Dental, Co-Win Future" in Langhao Hotel. During which, Besmile new product glass ceramic released domestically with vivid presentation, real clinic cases and abundant experiment data. Its super strength, machinability, and lifelike esthetics standout the whole night.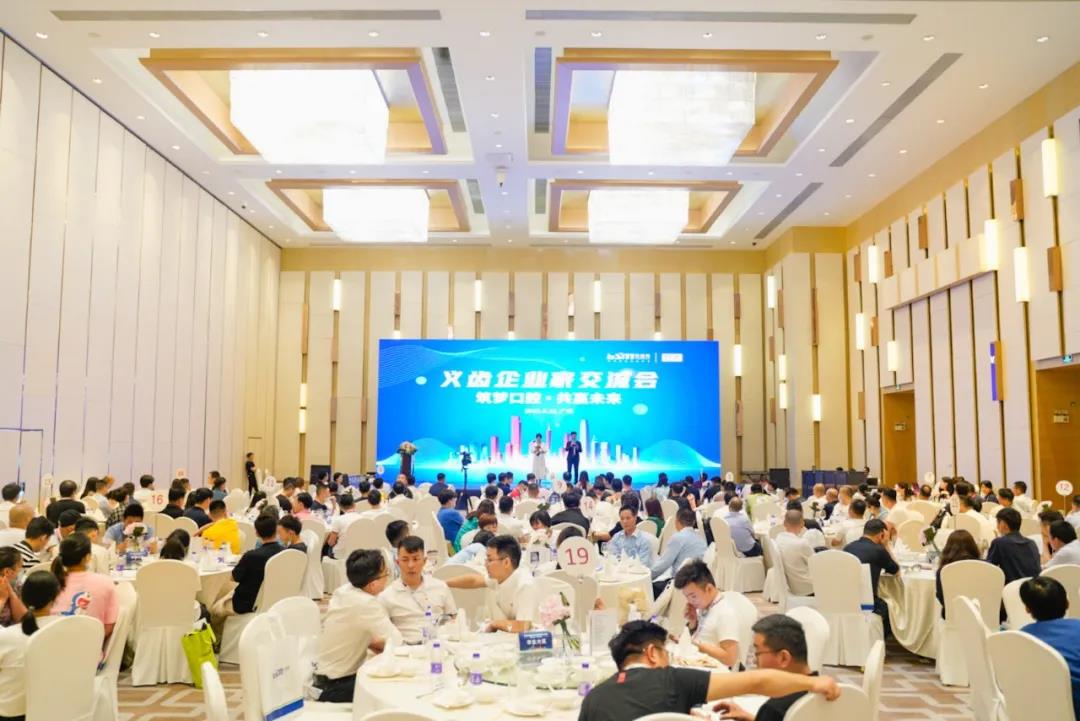 Back to list