Besmile at Labday Chicago 2020
On Friday 21st and Saturday 22nd of February 2020
LMT Lab Day Chicago 2020 – USA's biggest dental laboratory event of the year!
Technology develops fast and it's not always easy catching up with every step of the dental industry changes. That's why LMT Lab Day Chicago is so important for us all to interact with each other and share the most updated dental knowledge.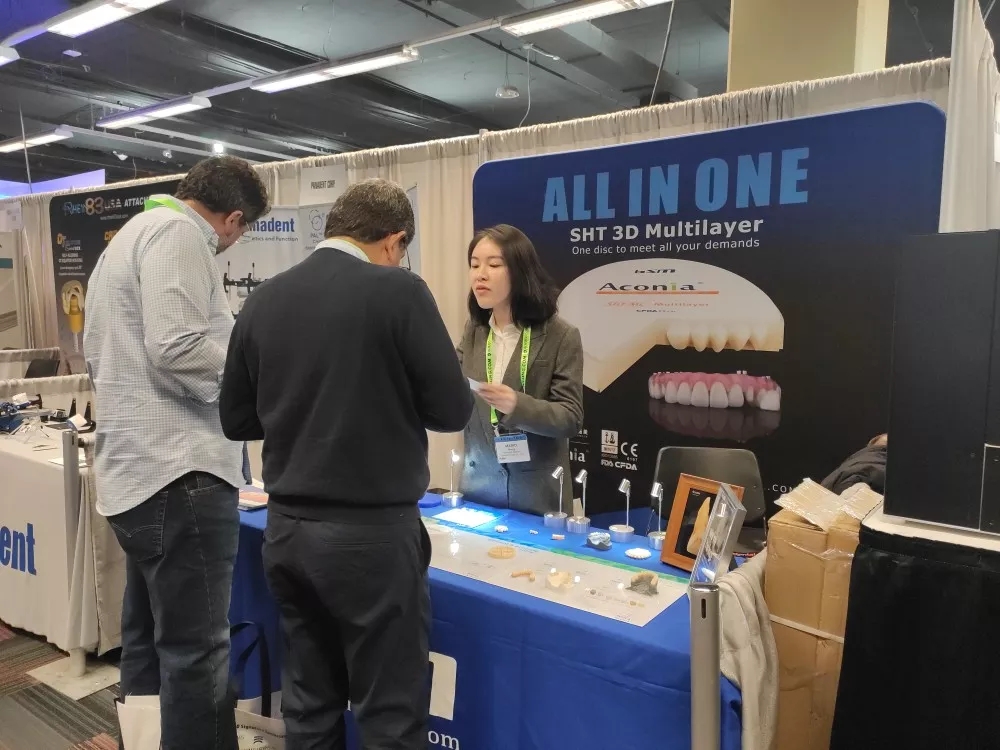 This year, Besmile also attends the event and showcases its full-series zirconia products at booth G-28, among which the Aconia 3D Multilayer gains a lot of attention, featuring seamless gradient.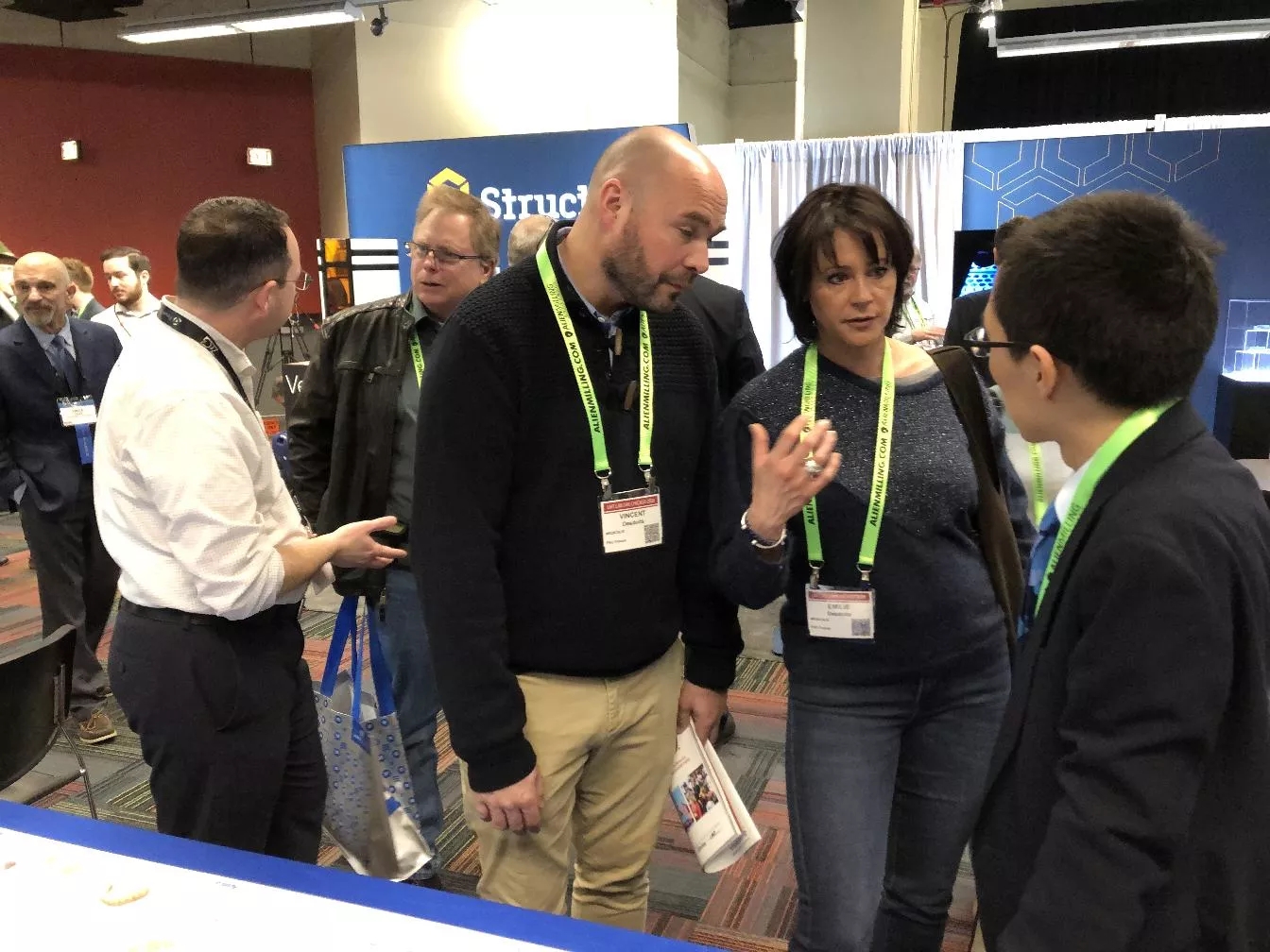 During the show, Besmile talked to visitors and established good relationship with our customers. As every communication we met contains limitless possibilities for all our friends.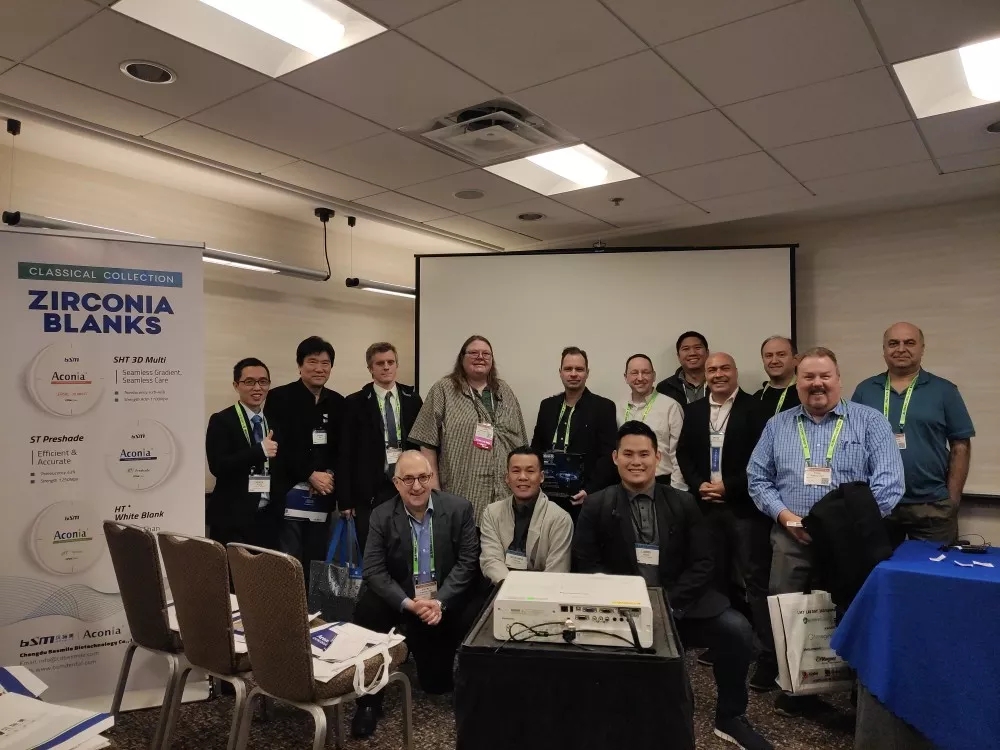 At the same time, Besmile academic course "Over Implant Case with 3D SHTML from Besmile" was successfully held. Mr. Kaveh shows us all the steps and a few tricks on how to choose the right 3D multilayer zirconia with simplified techniques and nice cases, improving your work efficiency with impressive results.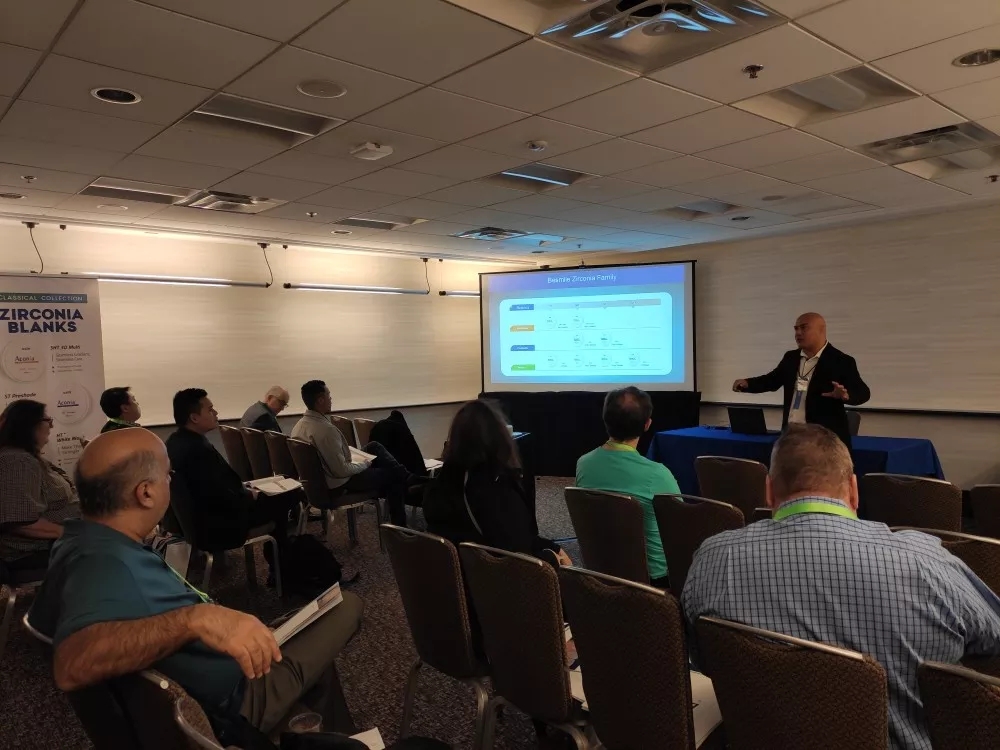 Back to list