The Dental Aesthetic Restoration Competition 2019 is Now ready!
The Dental Aesthetic Restoration Competition 2019 is a high-profile academic exchanges event for dentists and technicians worldwide, sponsored by Chinese Stomatological Association Oral Restoration Technology Committee and Dalian Stomatological Hospital, hosted by Chengdu Besmile Biotechnology Co., Ltd.. The activity aims to build a professional and authoritative medical technology communication platform for dental industry, and promote the continuous development and progress of oral aesthetic restoration technology.
In order to highlight the importance of cooperation between dentists and technicians, the competition encourages participations in the form of a team "one dentist + one technician". The process includes pre-online registration, online vote and professional review, offline case review, knowledge quiz and other aspects. The competition not only examines a team's ability in clinical diagnosis and treatment design, clinical operation process, denture processing technology, etc., but also examines comprehensive ability in analysis and evaluation, which will significantly improve technical progress and comprehensive ability for both dentists and technicians.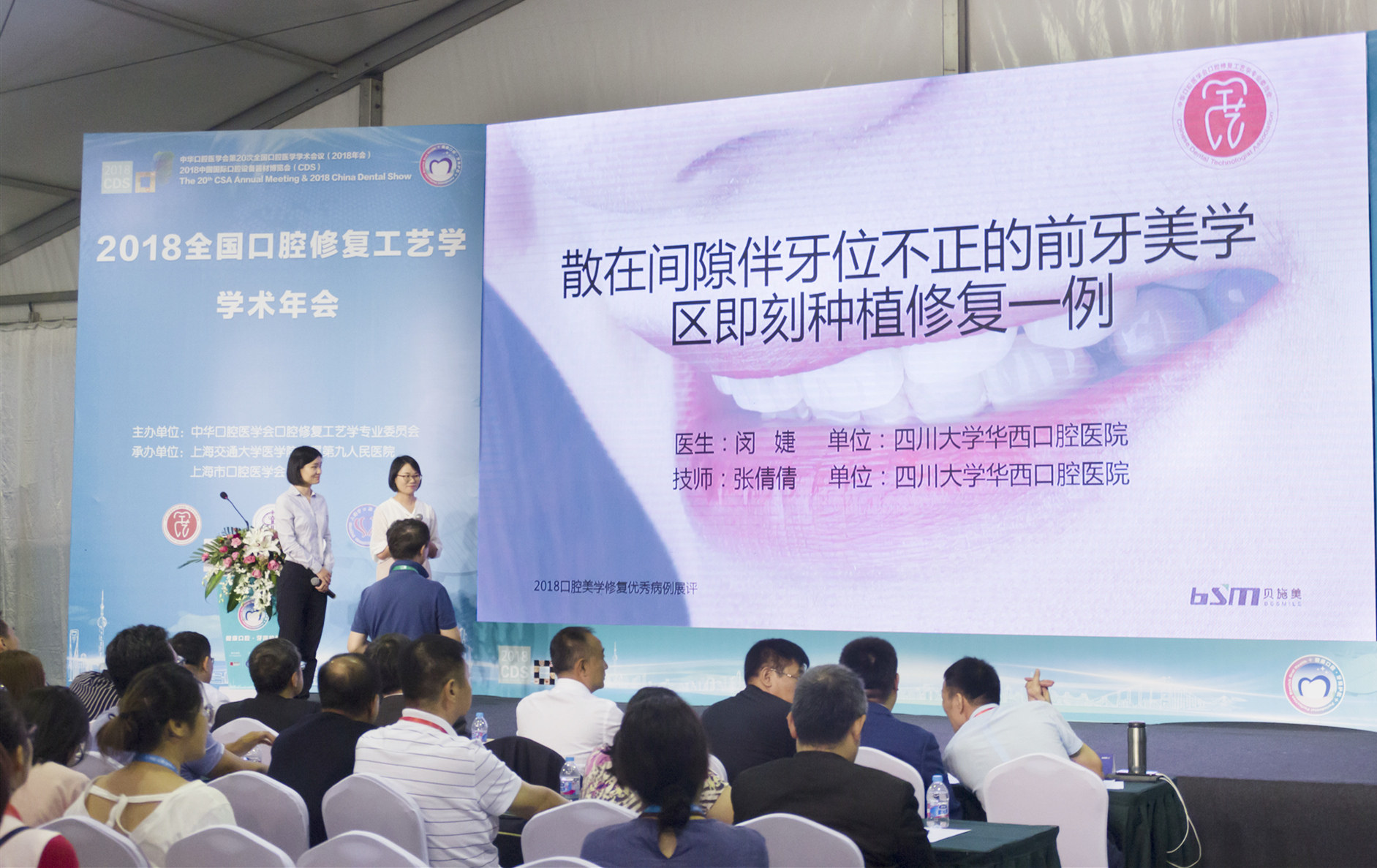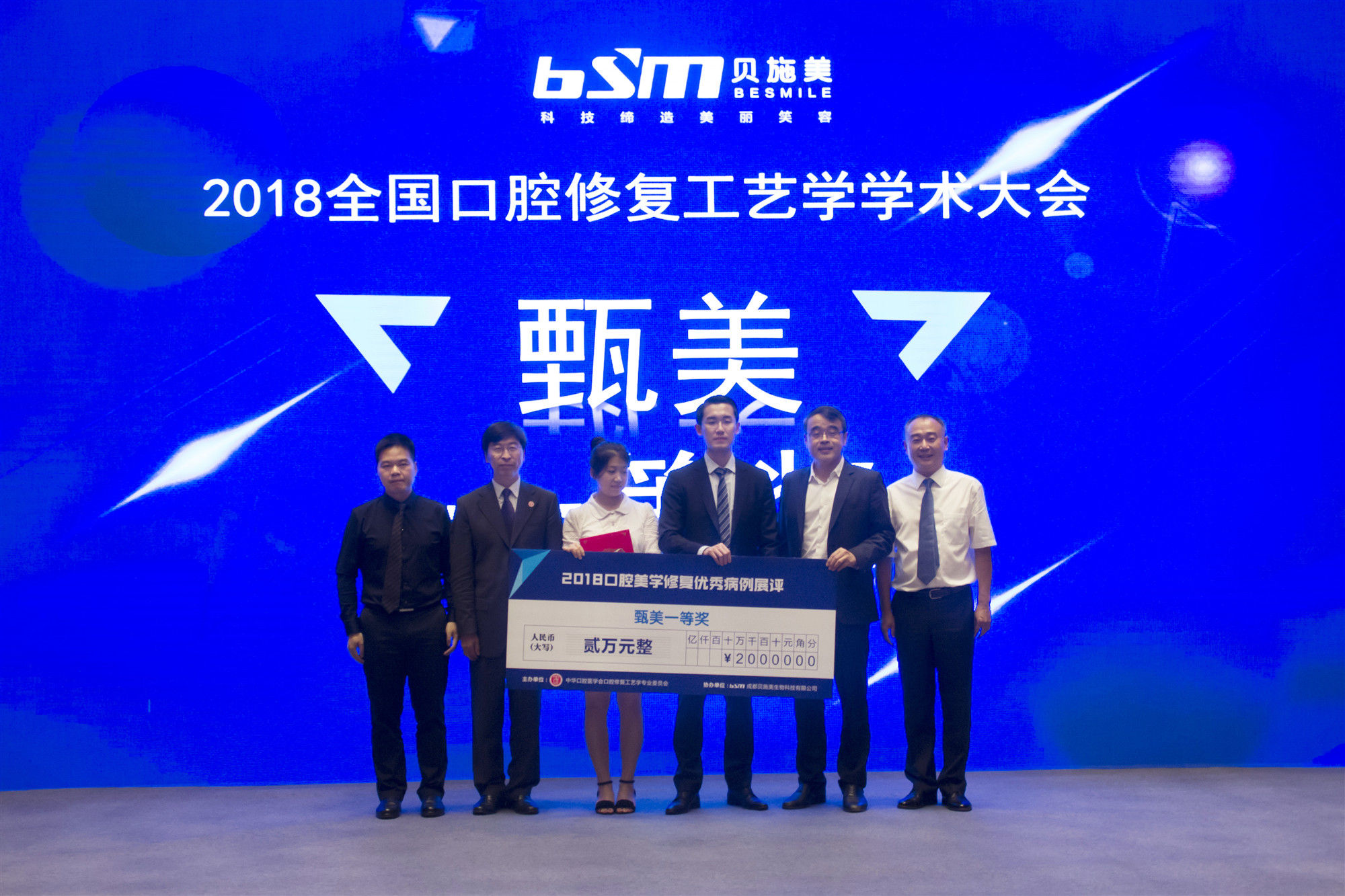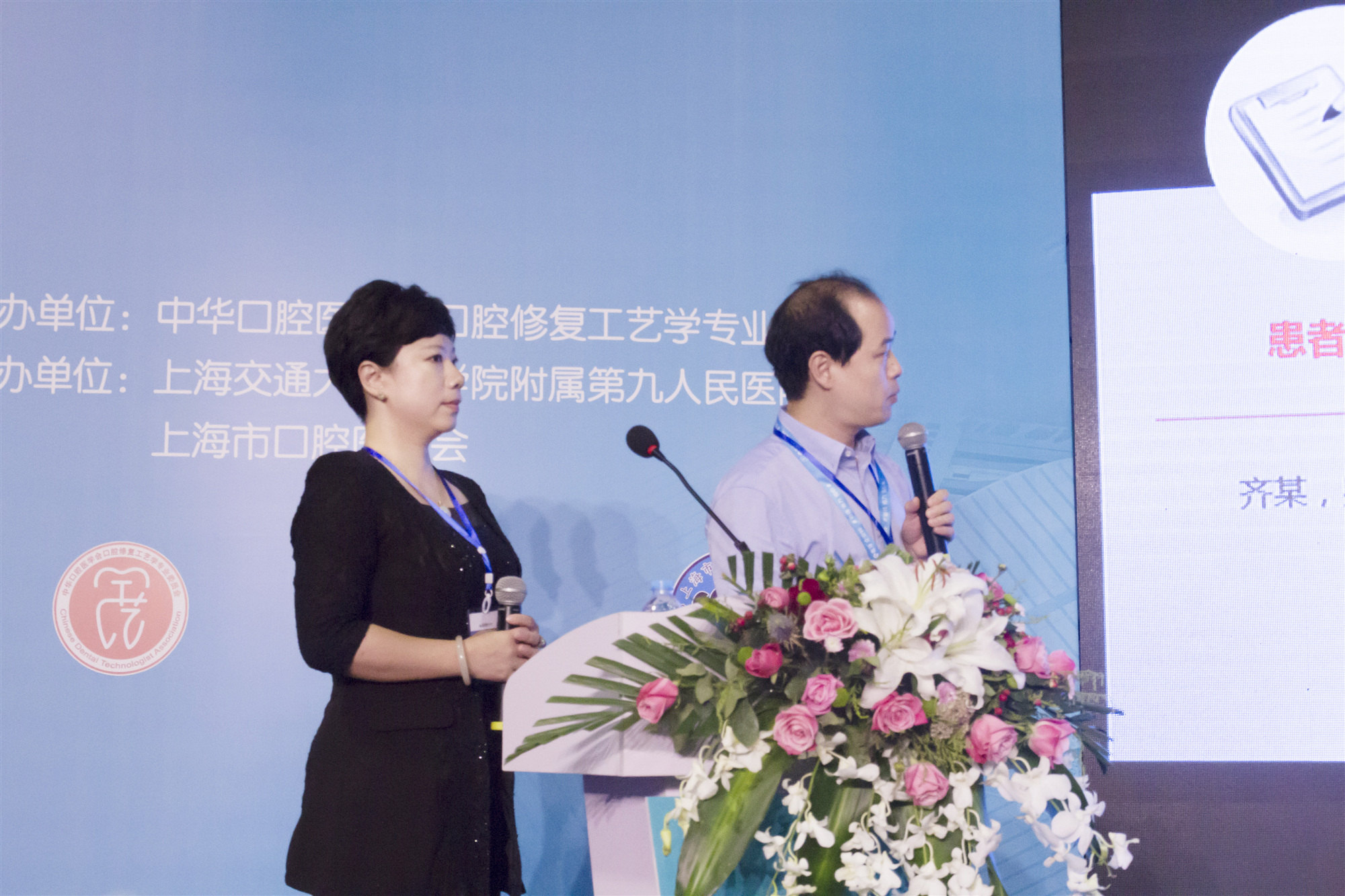 Back to list