[ Exhibition ] Besmile Attended Sino-Dental 2021 Beijing
Besmile took part in the Sino-Dental Beijing 2021 with the CAD/CAM solution and new products as scheduled. The four-day exhibition (June 9 to June 12) gathered exhibitors from 30 countries and regions such as China, Germany, Japan, South Korea, the United States, Brazil, Switzerland, Sweden, Finland, Liechtenstein, Italy, United Kingdom, Denmark, etc. The exhibition area reaches 50,000 square meters.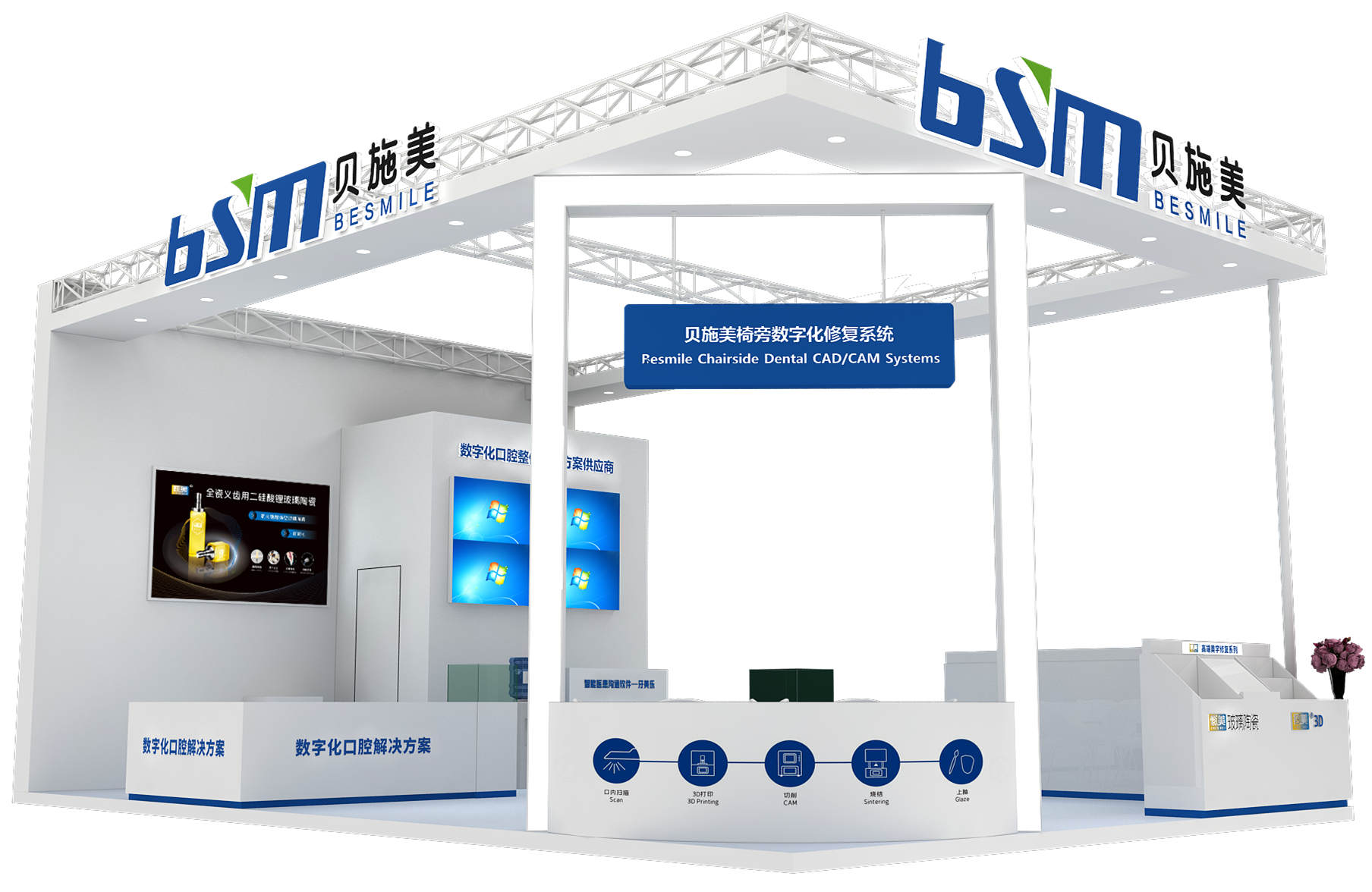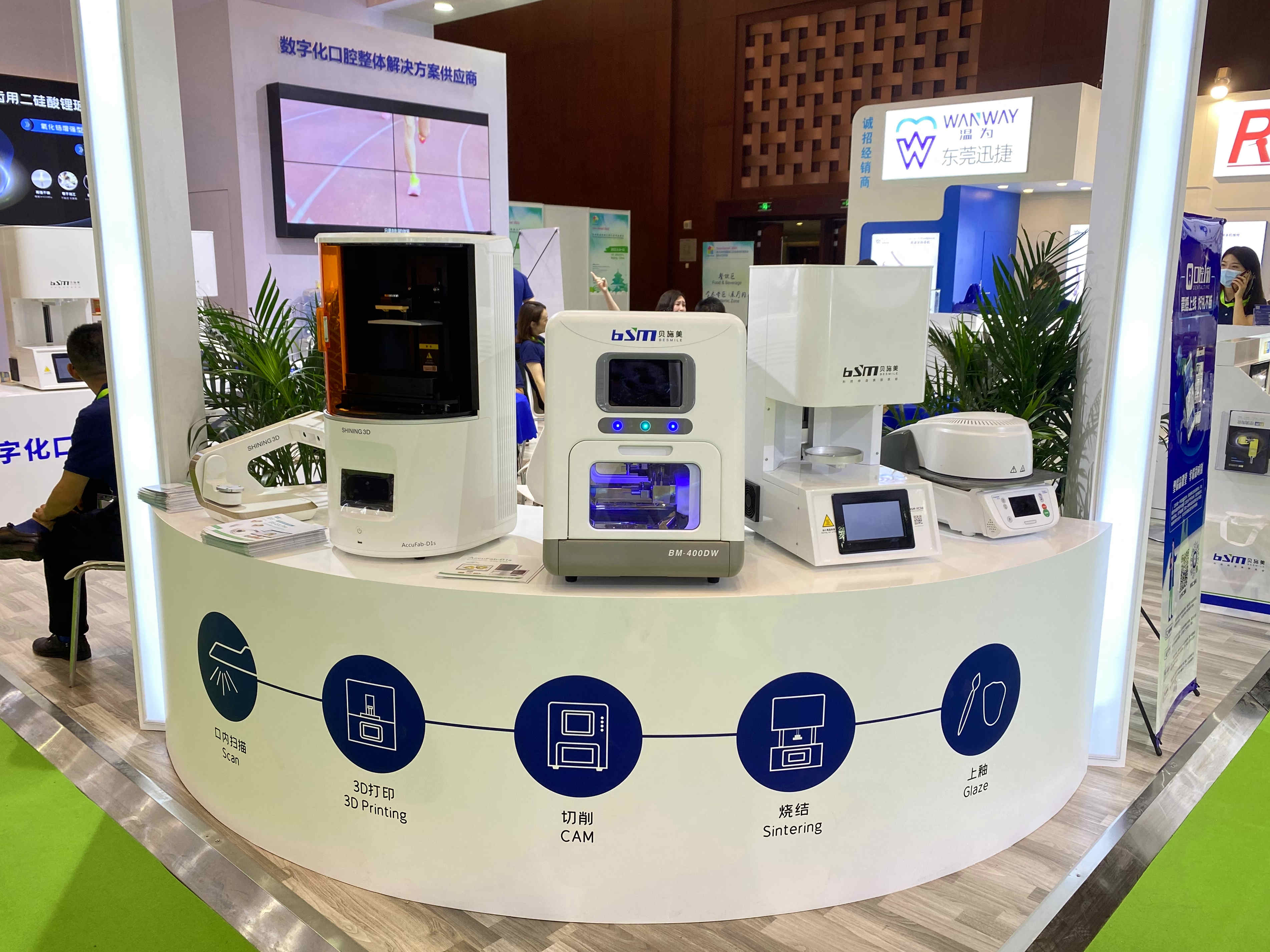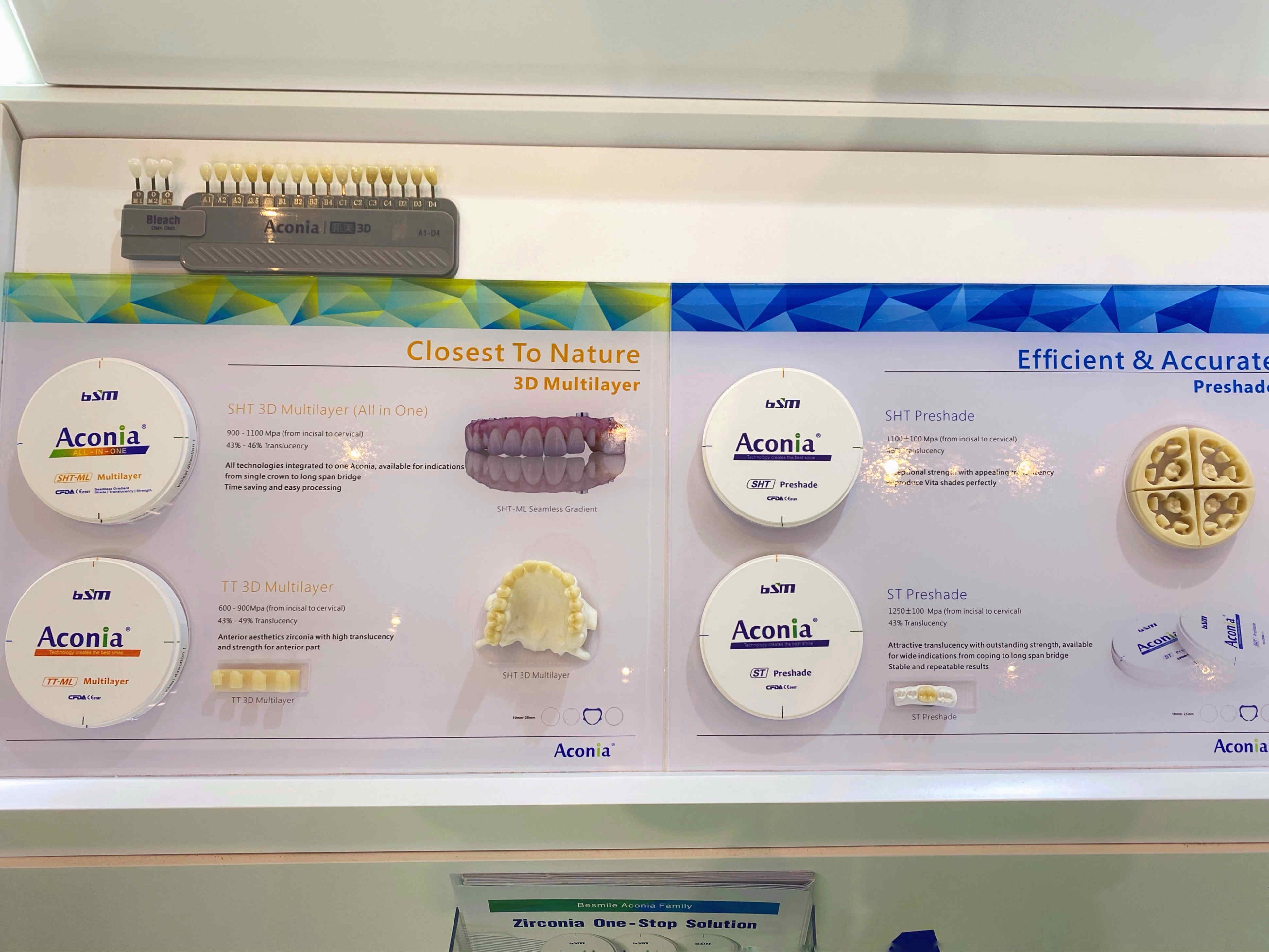 In addition to our CAD/CAM solution, the exhibits also introduced our blockbuster new products: Besmile Stain & Glaze and aided adhesive, which attracted many guests to stop and consult the sales manager about this new release. Guests have shown their recognition and expectation of more new products release in the future.
Our Stain & Glaze is suitable for all kinds of ceramic restorations, without stirring, which is efficient and time-saving. The product has a high viscosity so that can easily shape the details of the restoration surface with a simple brushing. To learn more about our new products, please follow our official media accounts.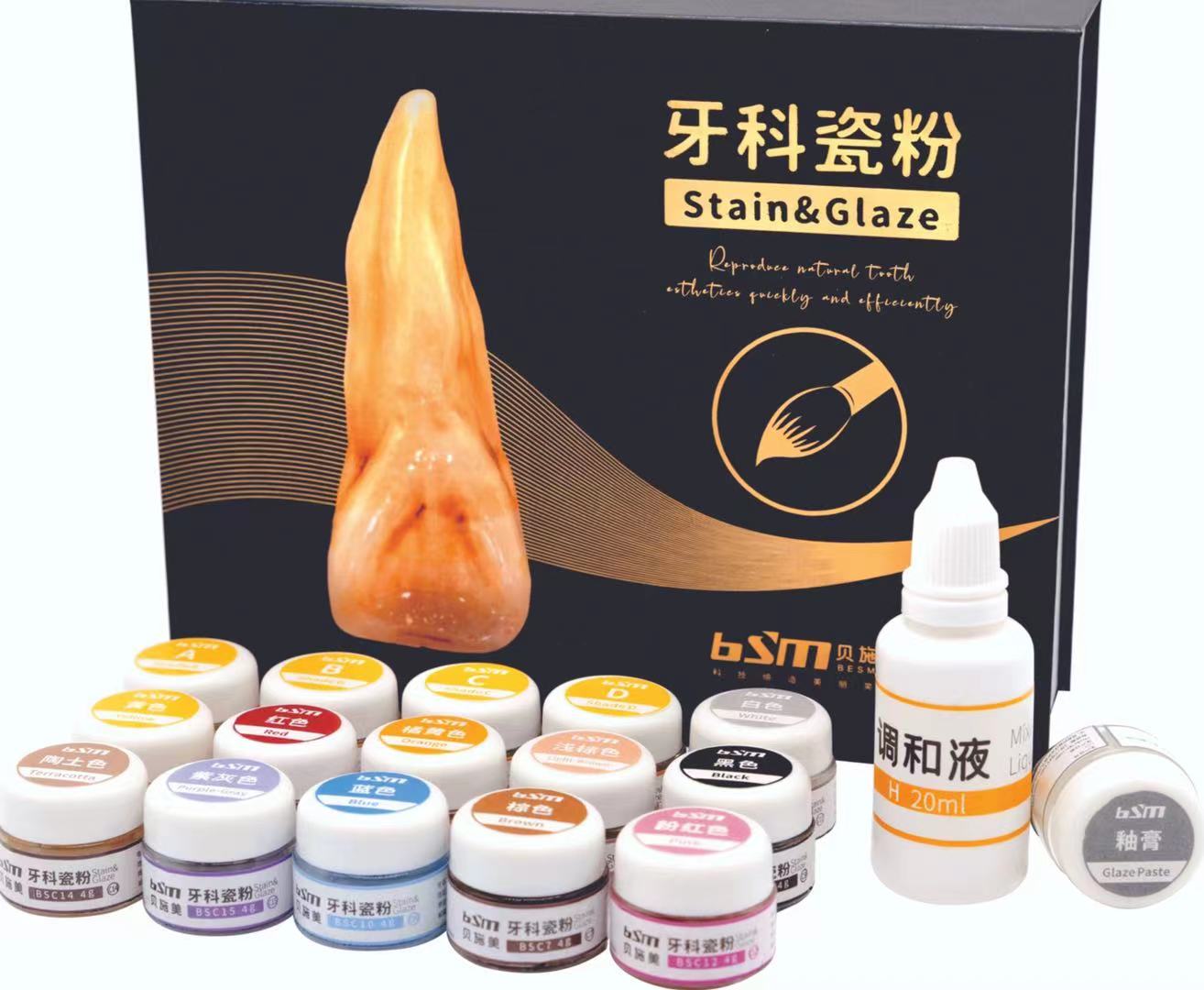 About the Beijing Dental Exhibition: Sino-Dental has gone through 23 years, and has developed into an authoritative and influential dental professional event in the Asia-Pacific region. The exhibition brings together many excellent dental production and dealers at home and abroad, and is a professional feast for professionals in the dental industry. During the exhibition, more than 100 advanced and applicable academic and technical exchange activities were held, involving more than 300 topics. While vigorously promoting the development of dentistry, it also offers more learning and communication platforms for professionals.
Back to list